Wow! 25 weeks already! In the beginning it seemed like time was creeping by but now it seems like it is going SO fast! I am feeling great so far, I can feel the exhaustion coming back. It's not the same as it was in the beginning where I couldn't get through the day without a nap, but I can feel myself getting really exhausted. However, once I get home and get ready for bed it's hard to actually sleep! My mind races about this and that and it's like my body is so tired but my brain isn't.

We received a gift in the mail from Target last week from a guy that Ross knows from the internet. This is the 2nd surprise from people we know via internet. SO sweet!!! It sure does brighten your day when things like that happen! This passed weekend we started Avery's nursery! We painted the walls and put together all of her furniture. Just by doing that I feel SO much better. We still have to get her bedding and we are really thinking about doing a mural on the wall to match the bedding but we will decide that for sure once we see the bedding in the room. We hope to get her room done by the holidays/Christmas. It gets so busy around the holidays and everything and my first shower will be January 9th, so I want the room ready to go so we just have to put everything away. I can't believe how quickly it's all happening!

Well, here are some pictures..first off my 25 week pic!




Here are some before pics of the nursery....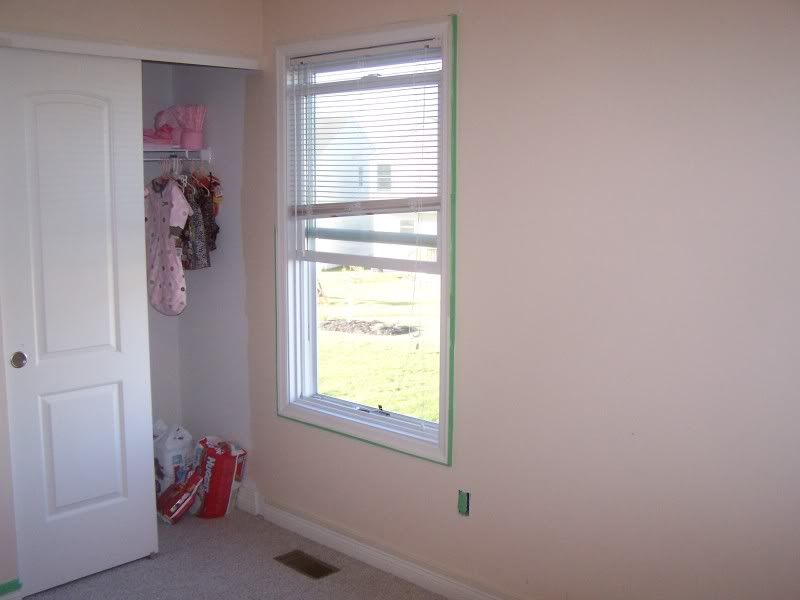 And after it's painted and the furniture is together!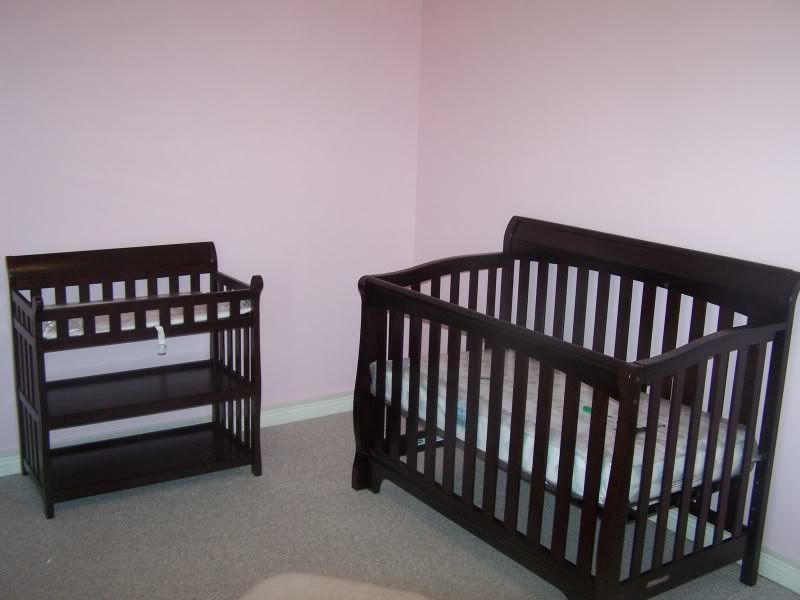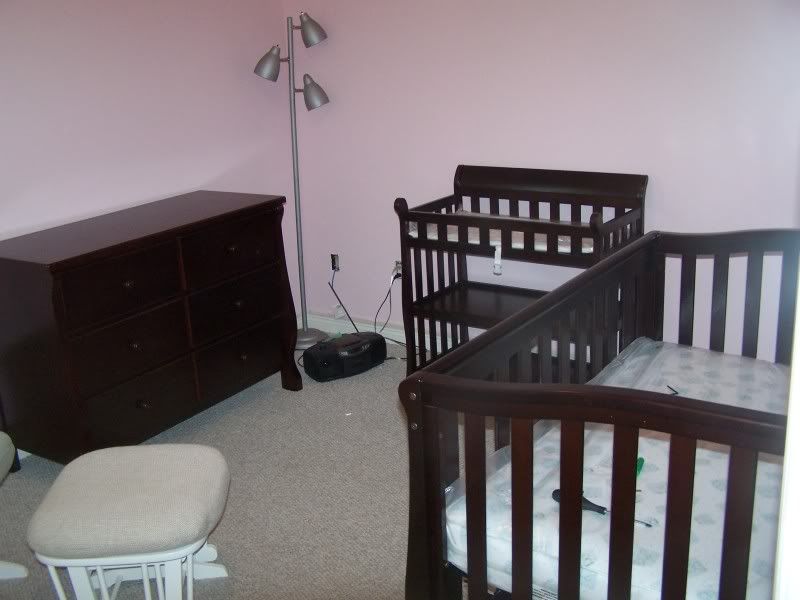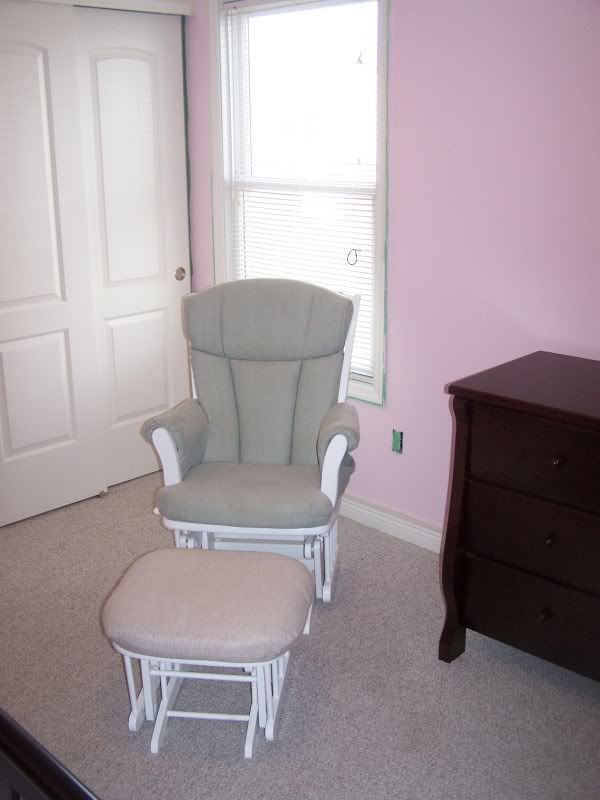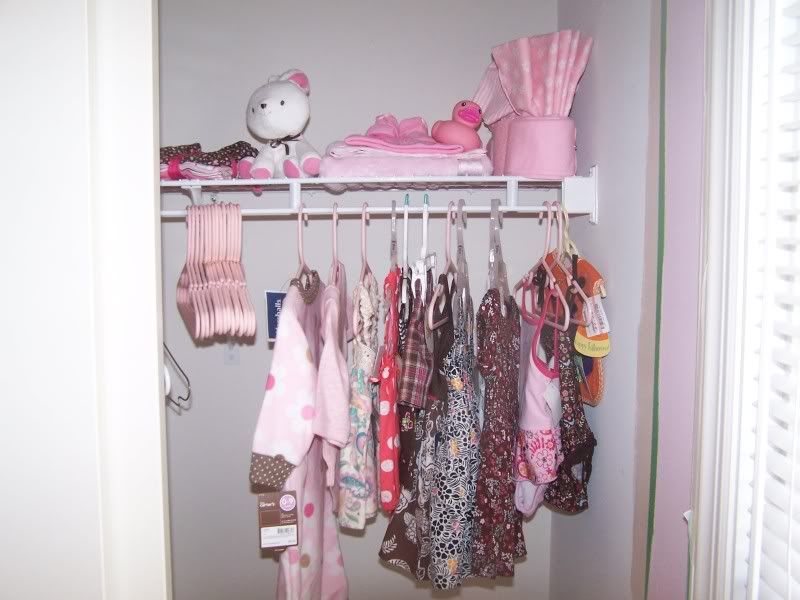 Okay! That's it for now!

xoxo,
Jenn